The Industry Network is where today's new talent can come face to face with the entertainment industry professionals needed to launch their careers. Top Agents, Casting Directors and Managers are able to meet performers interested in starting or even continuing their careers in acting, modeling, and singing. In a professional and pre-screened event, talent are able to show their skills and attributes in person, and have the most successful chance of receiving representation.
CHECK OUT SOME OF THE D&A TALENT KIDS WHO HAVE BEEN SIGNED AFTER ATTENDING THE INDUSTRY NETWORK.
D&A TALENT'S TOTAL CALLBACKS
D&A TALENT'S TOTAL AWARDS
D&A Talent has been fortunate enough to receive a 100% callback rate from every D&A Talent team that has attended a convention for over 10 years!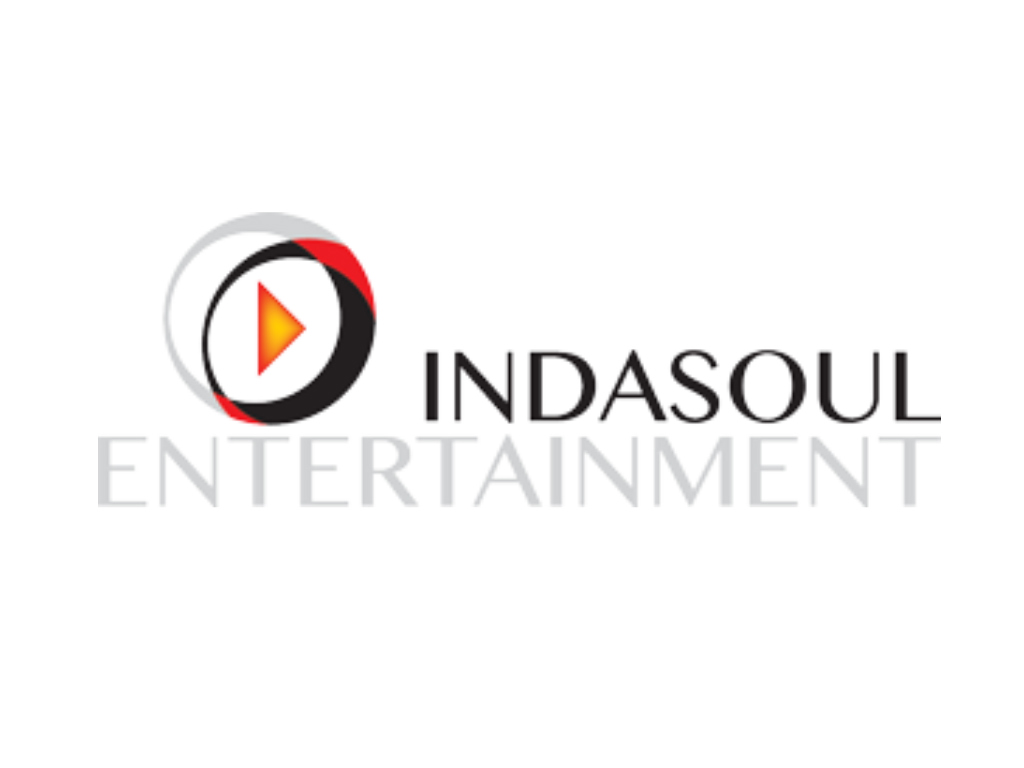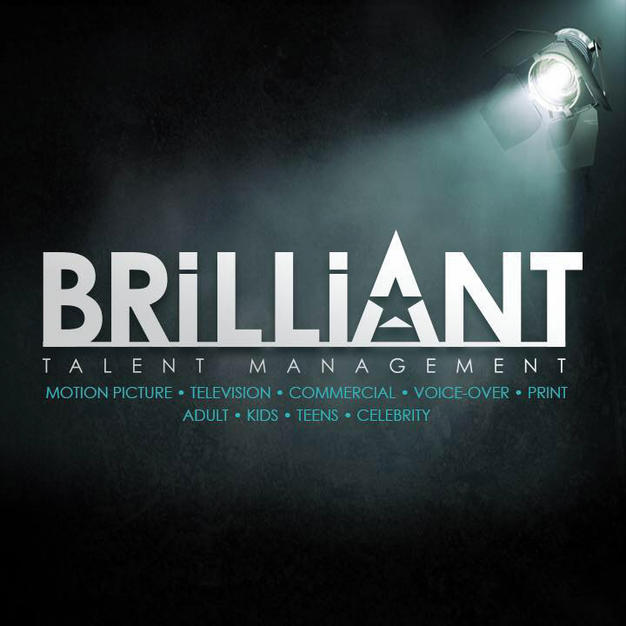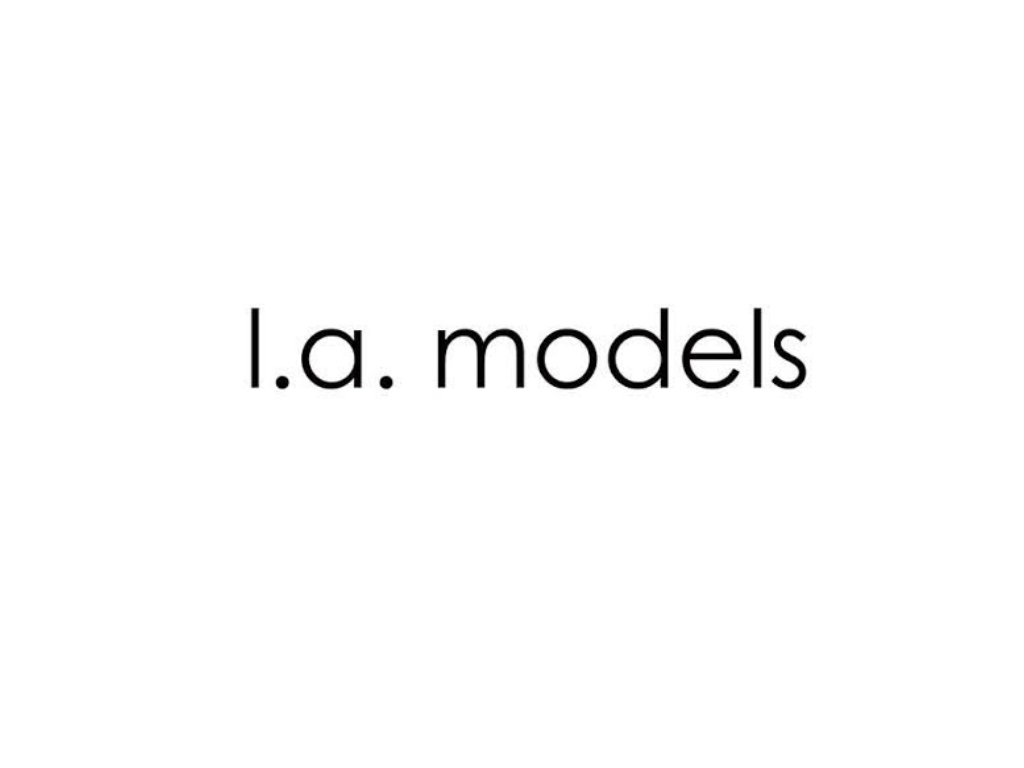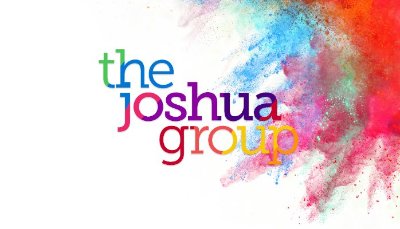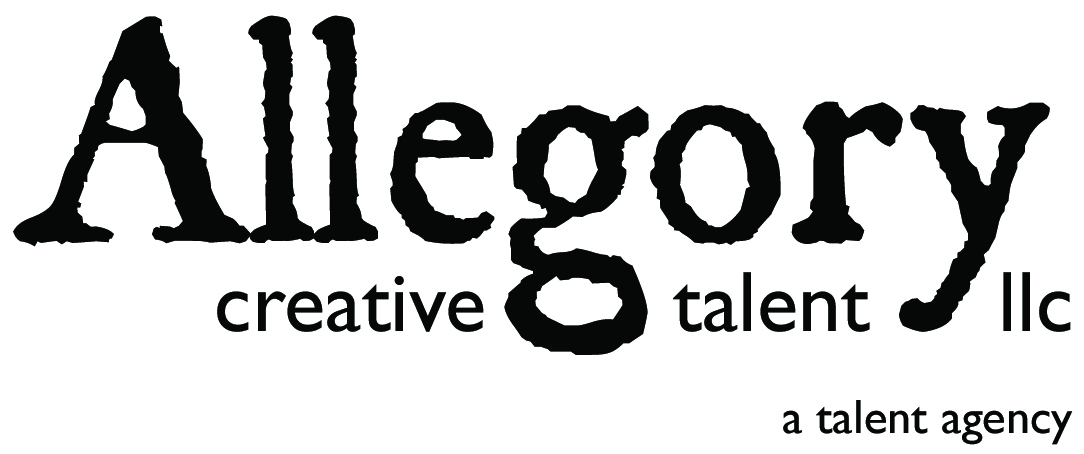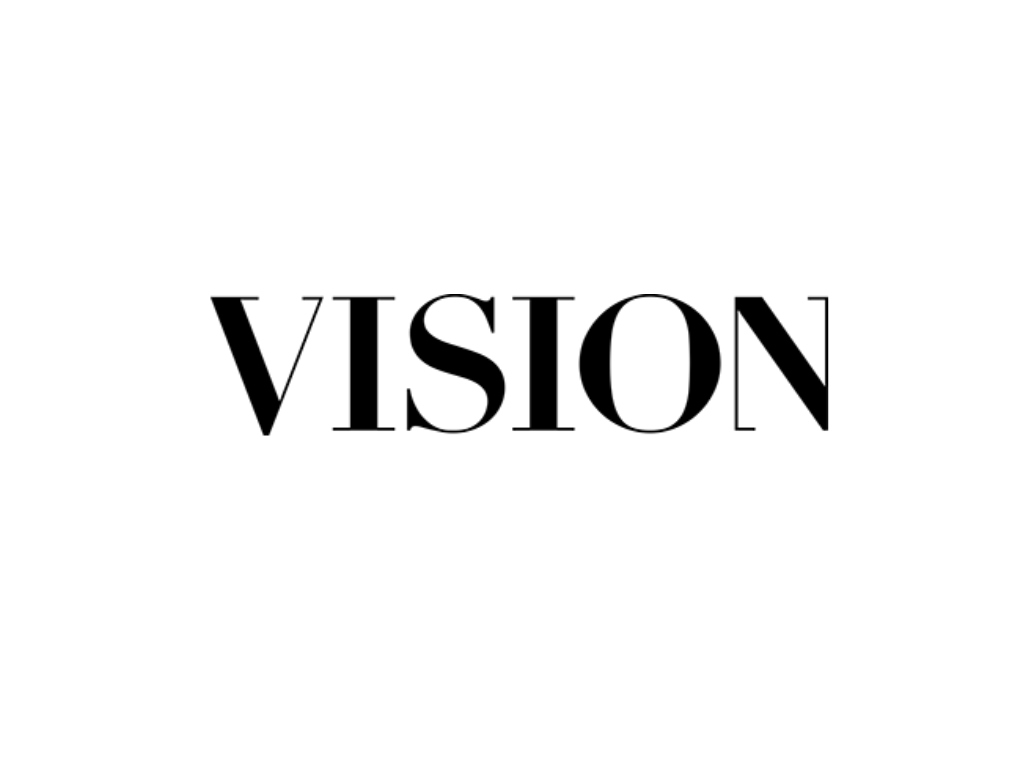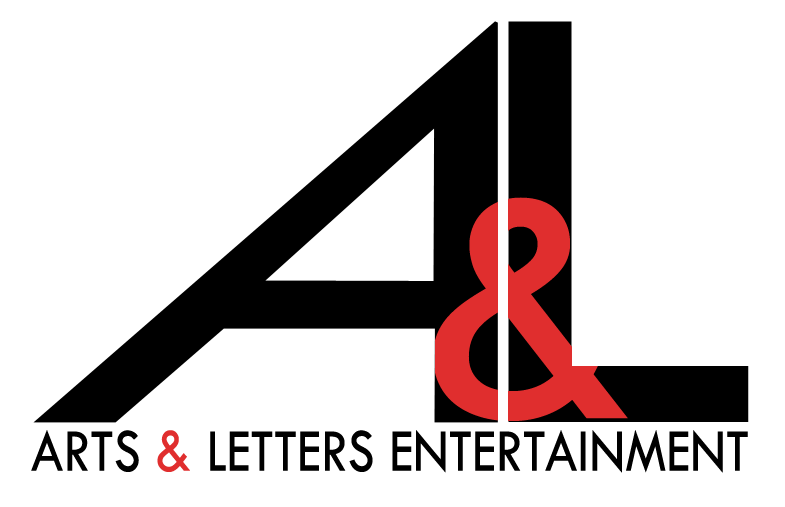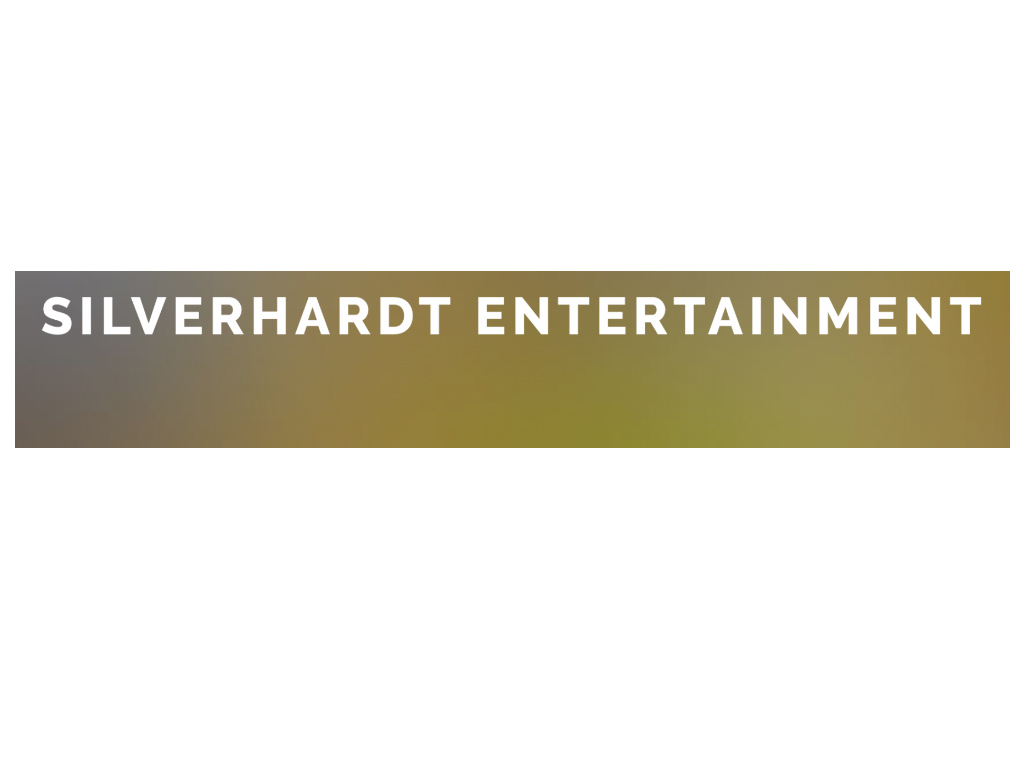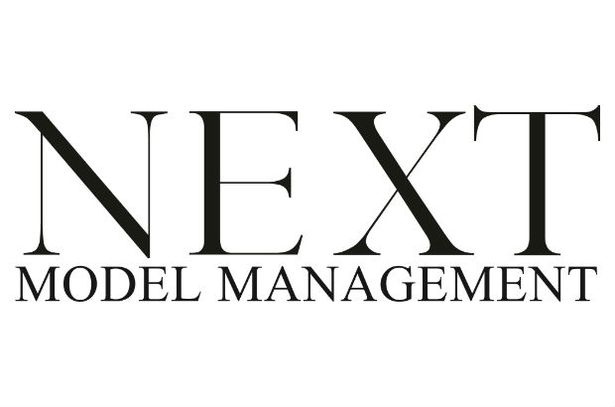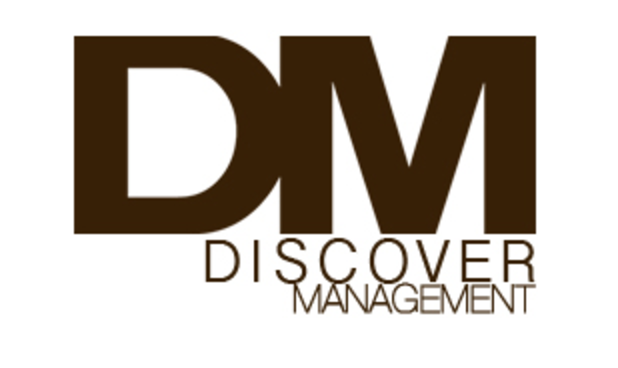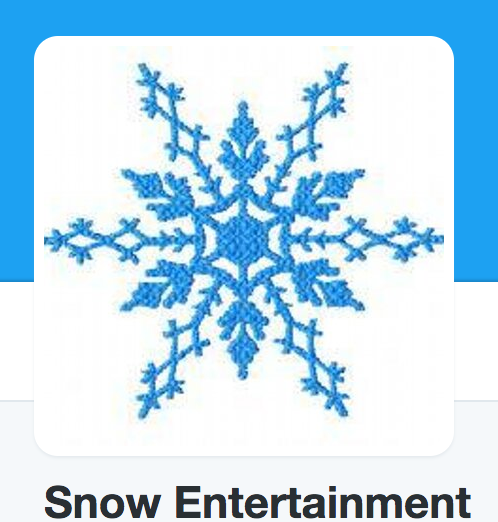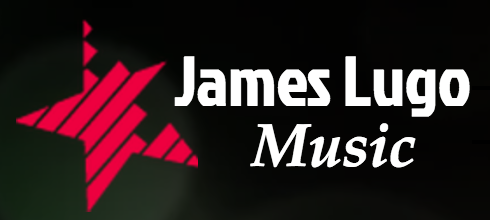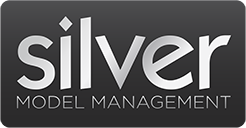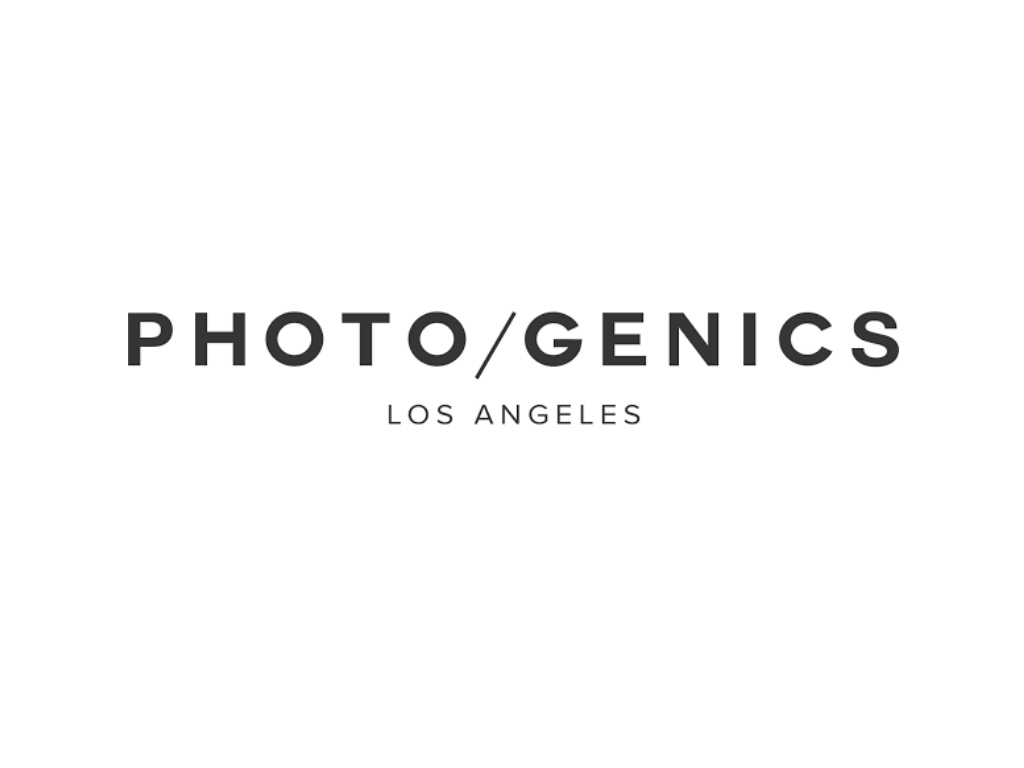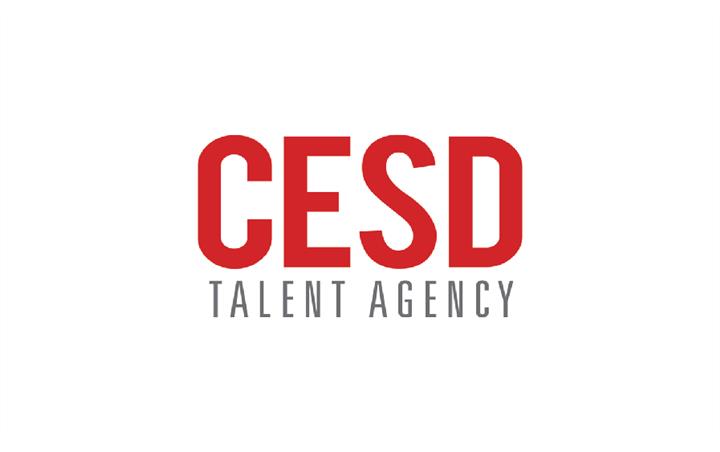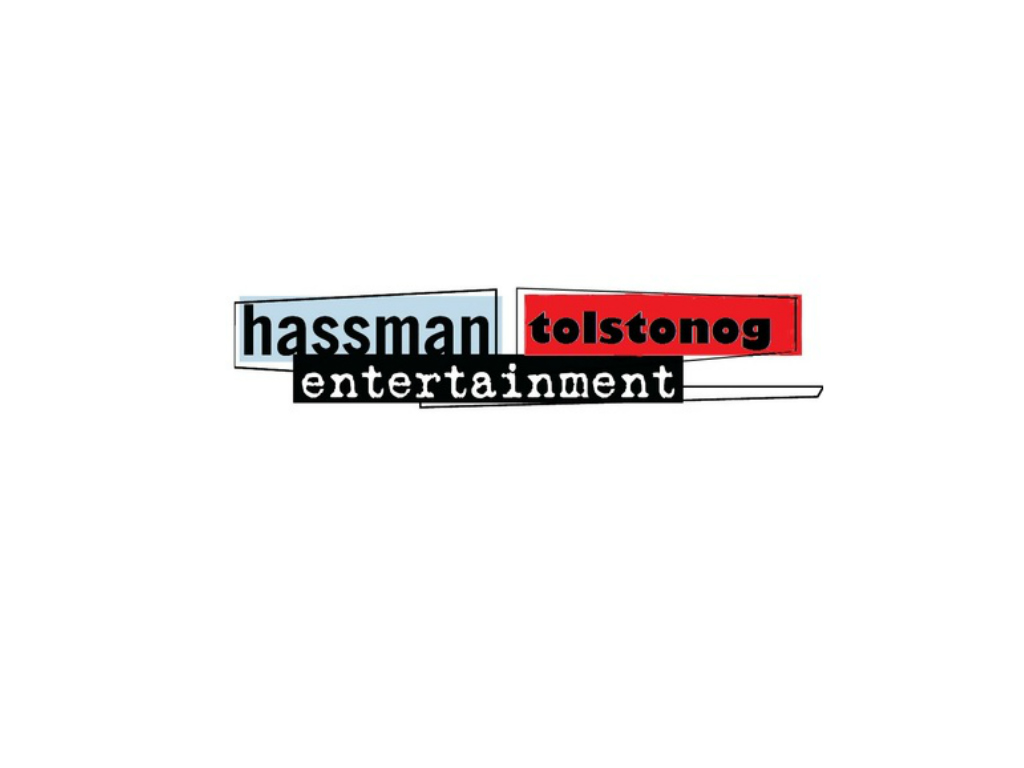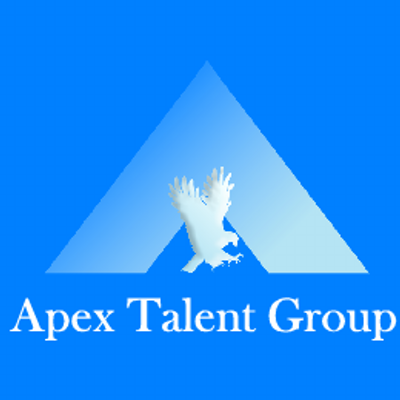 Check out what some of our past Industry Network Contestants had to say about their experience at IN!
"It was an amazing bonding experience, with the D&A Family. It also showed me how much I love to act and it was rewarding to get to work with other actors on their journey towards their goal. I am excited to be following my dream out in New York as I will be signing a contract with Chelsea Talent!"
" The Industry Network seriously changed my life. If it wasn't for D&A and the IN convention I wouldn't have made the connections, and met the people I had. Because of IN I was signed to a recording contract. IN has truly jump started my career in music."
"The Industry Network was the second best experience of my life, the first being the day I was born!"
"Our experience at the In Network was beyond what words can truly express!! This was such an impactful experience for our daughter! What great team support between Connie, Heather, and the parent group! We couldn't have done it without all of you! New doors of opportunity were opened for our daughter and we are so excited to see where they take her!"
"The IN Convention was beyond anything I could have imagined. We first though.. Sure it will be fun . Why not?? Then seeing the boys build friendships with the team. How they learned not only what they needed for the convention, but how to celebrate with every success and overcome each stumble"
"After putting our daughter on the team, the first thought was what did we do, should we cancel, I don't know if this is right for us, should we spend this money... If we would have known then what we know now after attending The Industry Network, those thoughts would have not been in our minds. The training, the prep, not just how much our daughter learned, but how much we learned .. We are already signed with a national manager and a local agent, and this was worth every penny. If you have the chance to be on the team don't think twice!"
WATCH SOME INTERVIEWS FROM PAST INDUSTRY NETWORK CONTESTANTS
Past Convention Talent Models
________________________________________________________________________________________________________________________
"I always look forward to see the talent that is brought to me from D&A Talent during the Industry Network, and I'm never disapointed!" -Susan Osser -- Susan Osser Management
"Hi Tiffany, I wanted to share some good news. We signed Christopher and Alexander Schleicher less than 3 weeks ago from Industry Network. I brought Christopher in for a Voice Over audition (his 1st one ever) and he booked a 10 ep recurring role on a new animated series called "Little People"! BAM, right out of the gate! Hope you are doing well!" Philip Marcus from Clear Talent Group talking about D&A Talents very own Chris and Alexander!
"Congratulations on The IN! Given your innate love of talent and understanding of how the industry works, I wish you great success with Industry Network."- Marilyn Atlas – Marilyn Atlas Management, Los Angeles
"...Knowing that Tiffany Rochel is the principal of this company, one can feel secure in the knowledge that theses educational events will be highly selective, motivational, and comprehensive and always First Class." - Barry Godin – Chelsea Talent, New York City
"Tiffany's convention, expertise, and amazing ability to find new talent has Every agent and manager in L.A. looking forward to being a part of The Industry Network." - Bonnie Ventis, Jody Alexander, Philip Marcus - Clear talent Group, Los Angeles
"The D&A Talent kids are always the most prepared, well groomed, and most developed talent I see at the Industry Network." - Justine Hunt -- Hines and Hunt Entertainment